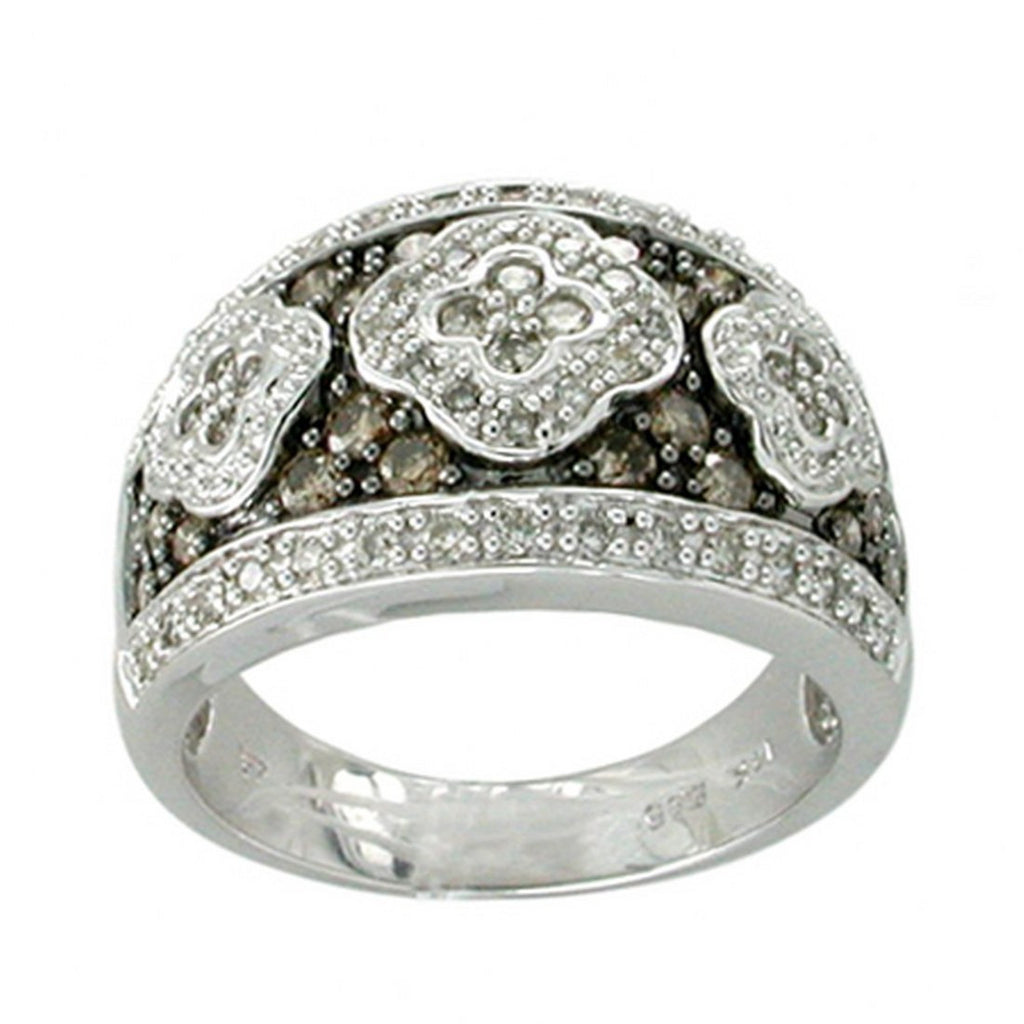 14k White Gold Chocolate Diamond Ring accented with White Diamonds Size 7
Metal: 14KW
Net Gold Weight (g): 6.89
Stone Specs: 26 Chocolate Diamonds, 54 White Diamonds
Net Stone Weight (gram):
Net Stone Weight (ct):
Net Diamond Weight (ct): 0.385
Net Brown Diamond Weight (ct): 0.495
Net Black Diamond Weight (ct):
Net Color Diamond Weight (ct):
Total Diamond Weight (ct) 0.88
Total Product Weight (gm): 7.07
Delivery
Standard shipping available.
Warranty Information
We stand behind the quality and design of our products and warrant that all items will be free from manufacturing defects within 3 years of purchase. If you believe your item has a manufacturing defect, please contact hello@merakijewelry.com and we will discuss how to assess the item. If the item is no longer available, Meraki may, in its discretion, replace with a similar item or allow a refund equal to the selling price of the original item or component. If we determine that the damage is not caused by a manufacturing defect, then we will notify you and let you know if repair services are available.
Payment Information
Visa, MasterCard, American Express, Discover and PayPal are accepted at Checkout.